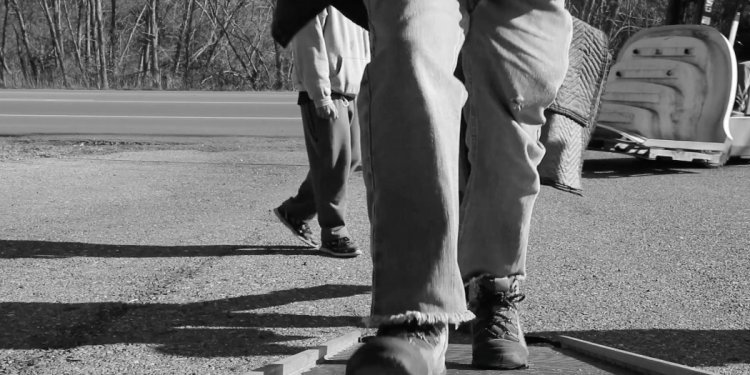 Dr. Clutter Junk Removal
• Junk Removal
• Insulation Removal
• Deck Removal
• Hoarding clean Up
• Furniture Removal
• Swing Set Removal
• Shed/Barn Removal
• Clutter Clean Up
• Heavy Safe Removal
• Hot Tub removal

• Hot Tub Removal
• Estate Clean Outs
• Old Piano Removal
• Fence Removal
• Office Clean Outs
Dr. Pest Control is far more than your average pest control company. We are a locally owned and family operated full service environmental company. Let us remove and haul all of your unwanted clutter and debris. We can take that much stress off your hands. Call Dr. Pest Control NY now 866-615-7378 and find out if you qualify for a free general pest control service after our original junk and clutter hauling & removal service. We strive to gain 100% complete customer satisfaction.
| | |
| --- | --- |
| We are available 24/7 any time and any day for same day junk and debris removal services. You can rely on us to pick up your unwanted junk, remove your clutter, get rid of unwanted furniture, remove and haul all types of rubbish, and trash. If you needed it out, we will not only remove it but haul it away too! Even carpet and/or padding tear outs and removal, all types of demolition services, deck and porch dismantling and removal. Fence teardowns and removal, hot tub removal, swimming pool removal, and dry wall tear outs. Hoarding clean ups, raccoon feces and dropping removal, contaminated insulation removal. Crawlspace clean ups, attic clean up and sanitation, mold removal and remediation, water removal from flooded basements, water damage removal, fire damage clean up and removal, and oil spill containment are some of the environmental service we have to offer. Call Dr. Pest Control NY now! 866-615-7378. We deliver solutions. | Dr. Pest Control NY will get rid of all unwanted items like household appliances, like getting rid of old refrigerator, remove old and outdated heavy kitchen appliances, scrap metal removal and any items not mentioned you request. We will clean up after our job is done and in some cases include pest control service for free! We can pick up construction debris, demolition site debris, and renovation rubbish and provide you with a rodent control certificate if needed for permits to keep your construction projects on track. Our Professionals will take care of all your rubbish related burdens. Dr. Pest Control NY will show up on time without making you wait for hours and remove any thing you request and clean up the serviced area, leaving nothing behind for you to be unsatisfied with our services. |
We service the entire New York Metro Area with no exclusions. We are fully licensed and insured and can take on any size job. There is no task you can give us that we cant take. Call Dr. Pest Control NY now! 866-615-7378 to schedule a free estimate. We deliver solutions.
Below is a list of all the junk, debris removal and hauling services we offer. We are available 24 hours 7 days a week for emergency service appointments and offer extremely fast response within reason. Call now for a free Estimate 888-678-7378.
Share this article
Related Posts