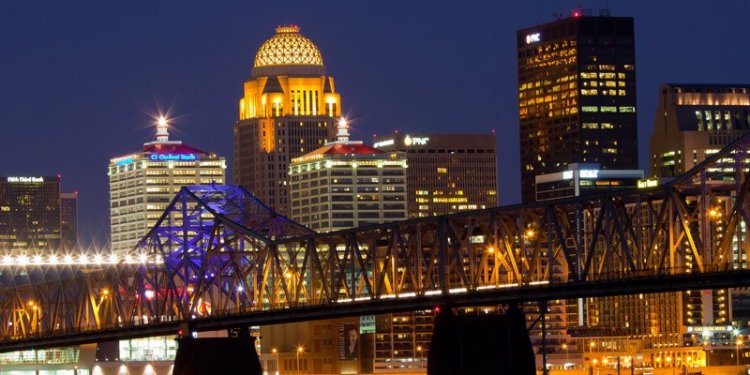 Residential Junk Removal Louisville
Louisville Monsoon Cleanup
Remember the monsoon rains that hit the Louisville area in late September 2006? We do! We did clean outs of dozens of flooded basements, garages, sheds, and carports. There's nothing like hauling wet carpet and soaked, soggy boxes of junk. We're here to help!
SBA Helps Start 1-800-GOT-JUNK?
Robert Burns couldn't have started his 1-800-GOT-JUNK? business in Louisville without the help of the Small Business Administration (SBA). His success with the SBA was picked up and featured in a college textbook, Small Business Management, an Entrepreneurial Emphasis. Pretty cool!
1-800-GOT-JUNK? Participates In Kentucky Derby Festival
In 2003, we participated in our first Kentucky Derby Festival event, Bedlam in the Streets. Being a junk removal company, we felt that it was only fitting to build a bed out of junk. Over the weeks leading up to the event, we saved bicycles, a mattress, metal conduit, piping, and other junk that we picked up from our trash removals. Our junk hauling crew gathered to assemble the parts the weekend before Derby Week. Our junk bed wasn't pretty, and it wasn't very street worthy either. In fact, we didn't make it around the track! But we had a great time participating with others from the Louisville business community to support the Kentucky Derby Festival.
Share this article
Related Posts