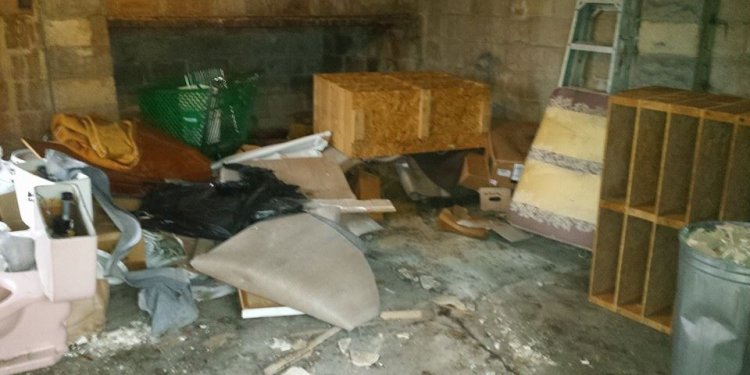 Residential Junk Removal Baltimore MD
Welcome to Haul Away Maryland's premiere junk pickup / hauling and removal company. Haul Away operates in Baltimore County, Howard County and surrounding towns and cities in Maryland. We'll quickly and efficiently load your junk into our truck and properly dispose of it. We even do a general clean-up of the area before leaving. You can then relax and enjoy the rest of your day!
Our prices include pick up, removal and disposal charges. We use a 15 cubic yard truck allowing us to remove large amounts of debris, waste, junk, and trash.
With over well 10 years of experience, Haul Away MD is Baltimores leading hauling service providing affordable and efficient services to its customers. At Haul Away we take pride in recycling a significant amount of the junk and waste that we haul. The items we haul away ofter are taken to state and county approved landfills where they can be recycled safely and efficently.
Our trucks are 30% larger (16'L x 9'W x 7'H -or- 1, 008 cubic) than the other hauling companies whos trucks are usually only 10 by 5 by 8! This can makae a significant difference in pricing for space and volume especially when youre dealing with a full load of junk. One of our primary ojectives is to make sure your house looks wonderful when we leave, we make sure to place the truck in a way that is not intrusive to your driveway if necessary and always clean the area under the truck to be sure those unwanted items are not left behind.
Residential clients and Commercial clients can rely on us to clean out their living areas, garage, basement, attic, offices and storage spaces. We do all the hard work such as sorting, loading and lifting. Just point to "junk" and we will make it disappear by hauling it away. Whether your company is downsizing, moving or buying new equipment, call us to Haul Away your old office furniture.
If you are looking for reliable, affordable and green trash removal services in Baltimore City, Baltimore County, Howard County, and surrounding cities and counties in Maryland (MD) you can count on Haul Away MD Services. In addition to our great prices and exceptional service, we can help with the removal of all type of junk, including: old furniture, appliances, garage and attic items, renovation debris and general household junk.
At Haul Away MD, we are very conscious about the environment and try to reduce our landfill debris by recycling as much debris as we can.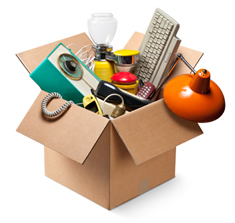 1/4 load – $150.00
1/2 load – $300.00
3/4 load – $450.00
Full load – $600.00
Let Haul Away do the dirty work for you!
No job too large or too small...
You Name It ... If It Fits ... We Haul It!
Common Items We Pick Up and Haul Away:
Apartment Cleanouts
Appliances
Attic Cleanouts
Complete House Cleanouts
Constructions debris
Demolition
Equipment
Evictions
Foreclosure / Evictions
Furniture Removal / Junk Removal
Furniture
Household items
Office Cleanouts
Paint
Sheds
Storage Unit Cleanout
Tires
Trash Removal
Yard Waste
Share this article
Related Posts