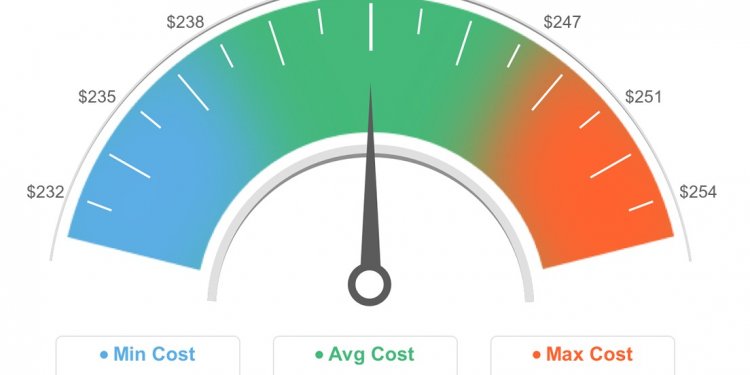 Las Vegas Junk Removal
Trust 1-800-GOT-JUNK? for your residential and commercial Las Vegas appliance pickup and disposal needs. Our friendly team is available wherever our services are needed. Warehouses, schools, commercial properties, and private homes are just a few of the places where you will find us. Let us solve your large and small appliance disposal needs.
Your Las Vegas Appliance Disposal Experts
We are the world's largest junk removal service, providing trusted junk removal since 1989. Call 1-800-GOT-JUNK? and ask our specialists about same-day service in Las Vegas. We provide fast appliance pickup and disposal to meet your schedule and needs. Our trustworthy reputation relies on our dedication to our professional service, friendly smiles, our clean trucks, and dependability. Give us a call, and let's get your junk out of the way today.
Committed to Las Vegas Residents
At 1-800-GOT-JUNK?, we want to help our community look nice and be a great place to live. We focus on satisfying our customers, helping them to remove junk they no longer need or want. Do you have an old refrigerator out in the garage that has quit and is simply taking up space, or an old freezer that is consuming more energy than it is worth? We can make these problem appliances disappear. Remodeling a kitchen at home, or a commercial kitchen, often requires replacing appliances that still run, but have seen better days. We will remove these items, and recycle or donate them if possible. We recycled before it was cool.
Professional Service
The professionals at 1-800-GOT-JUNK? pride ourselves on the quality of our service. Gone are the days when homeowners had to struggle to move washers and dryers out of the basement, or squeeze refrigerators through a tight door. Just point and junk disappears! Our uniformed professionals come into your home of business for appliance pickup right where they are used. Additionally, we clean up after ourselves. We have provided trusted junk removal since 1989, and take pride in our clean trucks and friendly service. We're in your neighborhood and will be happy to arrange for your Las Vegas appliance disposal needs.
Count On Us
At 1-800-GOT-JUNK?, we are your Las Vegas appliance pickup and disposal team. We have provided trustworthy service in the area for decades and you can count on us for your all of your appliance disposal needs. No job is too large or small. Show us what we're up against. Schools, hospitals, dormitories, restaurants, and private homes are just a few of the residential and commercial concerns that we serve. If you are remodeling and replacing all your appliances, or just a single item, give us a call. We are happy to help.
Proper Las Vegas Appliance Pickup & Disposal
We understand the importance of proper procedures for Las Vegas appliance disposal, whether your old stove or refrigerator will be recycled or donated, and we ensure that these standards are met with all of the appliances that we pick up. Safety is important during the move, as well as when the appliance is being disposed of. We protect your property when hauling the appliances out of your residence or commercial property as well as meeting all specifications when disposing of them.
Keep it Clean with Las Vegas Appliance Pickup & Disposal
Call 1-800-GOT-JUNK? today to get rid of old appliances in your home or business. We haul them all away, both large and small. If you have old stoves, microwaves, refrigerators, freezers, ice makers, air conditioners, washers, dryers, dishwashers, outdoor grills, or other appliances that need replaced, call us to arrange your Las Vegas appliance pickup and disposal today.
Share this article
Related Posts