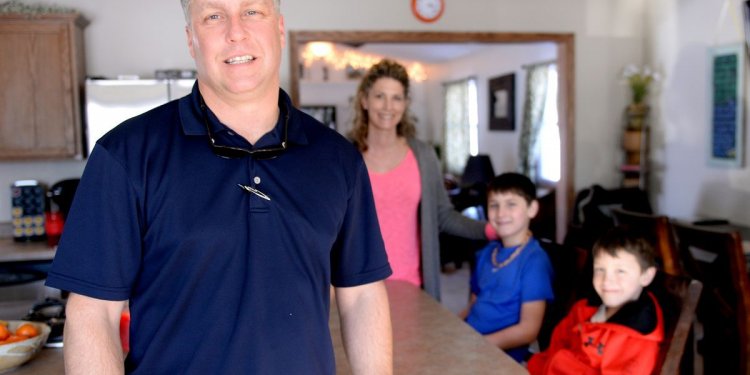 Lansing Junk Removal
J & M Hauling is the Lansing MI area leading Junk Removal company. We guarantee your satisfaction with the work we do. We understand that no one wants to deal with a messy job like garbage cleaning and trash removal. That's why our guys take special care to make sure we are on time and thorough.
J & M Hauling is licensed, bonded and insured. We will do what it takes to get the job done right because we want you, our customer, to be satisfied with the end result of our work.
Our Junk Removal Services are offered to all surrounding communities of Lansing MI. The services include but aren't limited to:
Junk Removal Services
Spring Cleanup Services
Fall Cleanup Services
Basement Clean-outs
Garage Clean-outs
Yard Waste Removal
Furniture Disposal
Appliance Disposal
Dumpster Rentals
Brush Removal
Citation Clean-up
Emergency Clean-up
Estate Clean-outs
House Clean-outs
Rubbish Removal
Scrap Metals
Waste Recycling and Disposal Service
Last Minute Services
If you have immediate questions or would like to speak with one of our crew members, contact us, or give us a call at 517-327-6001
We will come out to the site, give you a price on the spot and haul your junk away right then and there if you are happy with our quote.
Share this article
Related Posts