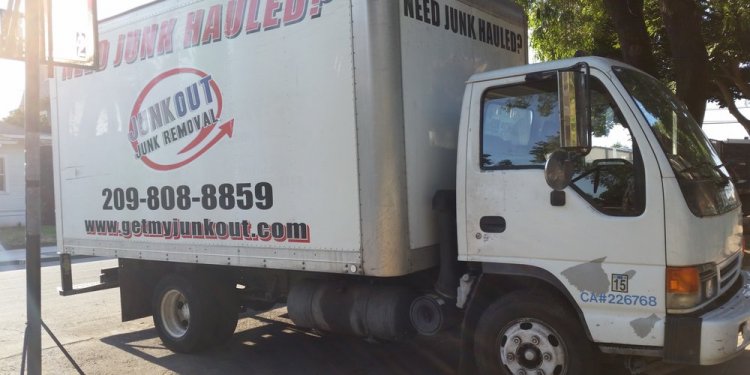 Junk Removal Stockton CA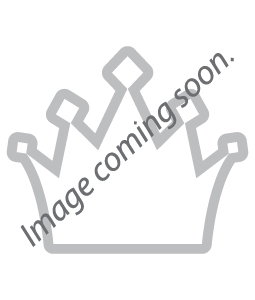 Meet the Owner
Carlos Duenas, Stockton, CA
Carlos Duenas is a tough, no nonsense guy who loves Junk King's green philosophy. His toughness is also reflected in his pastime, boxing and mixed martial arts. Junk King in Stockton reports that it recycles 85% of the junk it collects from customers. This high number epitomizes the company's overall philosophy of providing customers with green solutions and a cleaner environment for future generations. The husband and wife team of Junk King Stockton are hands-on and go the extra mile for customers.
The toughest job that Carlos and Vanessa have taken on is the dismantling and hauling of old mobile homes. The couple was unfazed by the scope of the project and took on the challenge head on! The can-do attitude of Carlos and Vanessa helped them accomplish the daunting task. But the branch also has a softer side wherein it donates appliances, toys, clothing, and furniture to families in need.
Junk King was founded by two childhood friends in 2005. The company believes in delivering fast, full, and green junk removal services in the US. Call today to make an appointment and Junk King's employees will get to your location within the allotted timeframe. Rest assured that the company helps you haul and get rid of all kinds of junk from old appliance to computers to hot tubs.
Share this article
Related Posts