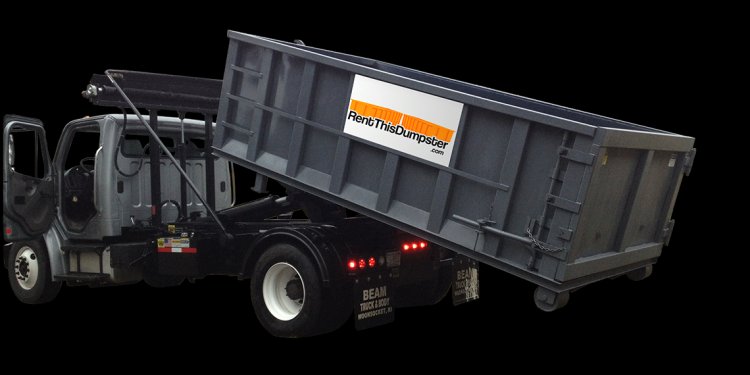 Junk Removal Plymouth MN
At 1-800-GOT-JUNK? we provide a simple Plymouth electronics recycling solution that is part of our overall Plymouth junk removal. We're the world's largest junk removal service and have provided trusted junk removal since 1989. When you need to get rid of your electronics, give us a call and show us what we're up against!
Simple Electronics Recycling
There's nothing greater than spending the evening watching a movie on your big screen TV or streaming your favorite sports team on your mobile device. However, when those beloved electronics die, it's time to deal with them responsibly. The problem facing most individuals is the lack of reliable Plymouth electronics recycling. Now, however, 1-800-GOT-JUNK? is available to help.
Why Recycling is Important
If you have old electronics you need to get rid of, recycling them is extremely important for the environment. There is no good scenario that comes from electronics ending up in landfills. The cases of most electronic devices will never degrade as they sit in a landfill for generations to come. Worse than that, the internal components can ruin the surrounding soil and poison groundwater supplies. Among the dangerous components of your electronics are the following:
Gold
Silver
Mercury
Lead
Cadmium
Copper
Why Our Service is the Best
1-800-GOT-JUNK? offers an affordable and easy-to-use Plymouth electronics recycling alternative. You can't throw out your electronics with your weekly trash collection, not solely because of the devastation those devices pose sitting in a landfill, but also because most trash collection services won't accept them.
You could always take them to a local collection facility that recycles electronics and appliances, but you'll pay a higher price to do so and you're lefting doing all of the loading, driving up to those facilities, and sometimes waiting in line to drop them off. If you call 1-800-GOT-JUNK? instead, you'll find it much easier to get rid of your electronics.
We'll come to your house with a two-man crew and one of our 1-800-GOT-JUNK? trucks. We'll provide you with a quote on the spot for your electronics recycling, and we'll do all the heavy lifting to carry your items to our truck and haul them away. Just point and junk disappears! At 1-800-GOT-JUNK?, we're happy to accept the following items with your Plymouth electronics recycling:
TVs
Stereos
VCRs and DVD players
Smartphones
Personal gaming consoles/devices
Residential Junk Removal
At 1-800-GOT-JUNK? we also provide Plymouth junk removal to residential customers. If you need to clear out the attic or make space in the garage to park your cars inside again, we're in your neighborhood and happy to help. In addition to providing electronics recycling, we'll collect a variety of residential items with our Plymouth junk removal service:
Refrigerators
Share this article
Related Posts