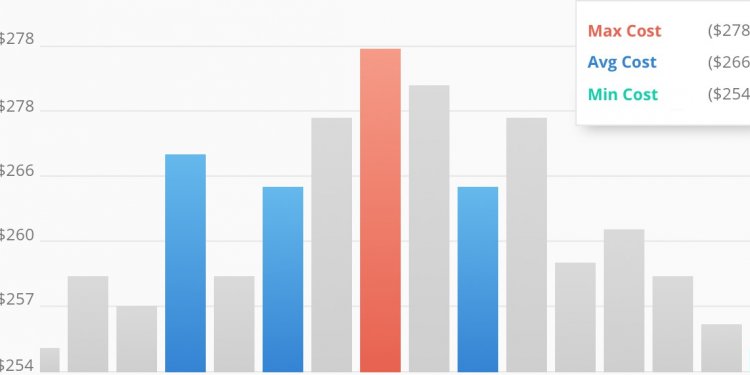 Junk Removal Norwalk CT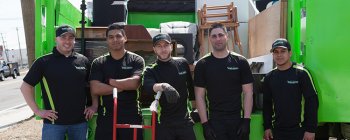 Did you know that The Junkluggers actually started out in Fairfield County, where our CEO Josh Cohen grew up?
We have grown a lot since the days of Josh and his mom's SUV. We are now a successful franchise with a fleet of bright green trucks removing junk and moving our customers all across the country. As the top rated junk removal and moving company in Fairfield County, The Junkluggers and Luggers Moving are proud to offer our hometown customers these two services that often go hand in hand.
We continue to proudly offer our professional and eco-friendly junk removal and affordable moving, packing and delivery services to many wonderful cities and communities throughout Fairfield County. A few of the most common areas we serve are below. In fact, we help hundreds of homes and businesses every year in these areas.
If you have some furniture, appliances or junk that is cluttering your home, we can help! If you are looking to move homes or offices, we can help! Not only can we move your belongings quickly and safely, but we are also proud of our eco-friendly junk removal practices. We do our best to recycle or donate more than half of all the items we haul away. More than anything, our goal is to make your life easier and not only meet but exceed your expectations for a junk removal and moving company.
Ready to take back your space or plan your local move? Give us a call today at:
The Benefits:
On-Site removal in Connecticut
Experienced & Courteous Staff
Online Booking
We Provide:
Fully Insured Staff & Vehicles
Free On-site Estimate
Eco-friendly Services
Commercial Jobs
We also proudly provide removal services to many companies in Fairfield including:
Financial Services
Housing & Real Estate
Retail
Manufacturing
Healthcare
Construction
About us
363 Main Ave
Norwalk, CT 06851
US
Tel : 203-397-6796
service@junkluggers.com
9.6 of 10 based on 300 reviews
Fairfield County friends and family, we're looking forward to helping you out!
Share this article
Related Posts