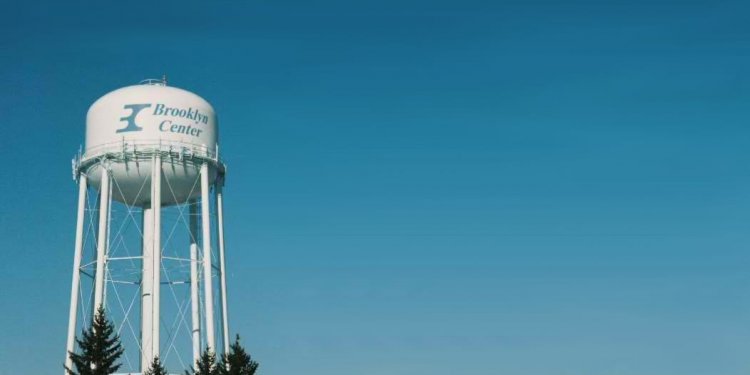 Junk Removal in Brooklyn
2342 Cropsey Ave
Brooklyn, NY 11204
(718) 644-5577
Jerry's is the hands-down best. My family has been calling them for so many years and they've always provided quality, friendly service. Recently, I've been tasked with cleaning out our house of 40 years after my parents passed, and needless to say having a reliable company to call is making it so much easier! I called Ana Maria yesterday afternoon, and she fit me in within 24 hours. Plus she drove up herself behind the truck to say hi! As a Brooklyn native, I really appreciate local businesses that continue to serve their community in a personal, quality way. Thanks you guys!
Un freaking real! My mom and I had been looking for a junk removal service to remove construction mess and a chopped up tree, and we called 4 places. Jerry's had the best quote. The receptionist, Ana Maria, was prompt and personable. I called at 11 am and by 3 everything was done done done! Highly recommended.
Very professional company! I had a lot of garbage from renovating my house and it was picked up very quickly. The workers did an awesome job...they were very neat and sweeped afterwards, leaving my house spotless. I was literally in awe of how neatly they worked and how courteous they were. Annamaria, the owner, was very nice and pleasant to work with and made sure the job got done. They were also very punctual! I will definitely use this company again in the future!
Anna Marie came and gave me an estimate and two days later they came for the rubbish removal. They came on time, very nice to work with. Also very professional and friendly. Thanks!
Garbage. Junk. Trash. Crap. Stuff. Rubbish. Whatever you want to call it, Jerry the Rubbish Man & Company has been a family owned junk removal company for years, and will continue to be. Whether you want to clean out your house for a whole demolition project, or you've finally decided to see the back of your garage, no job is too big or small for these haulers. Call and ask for a quote over the phone; they'll work to best accommodate your needs within your area. Friendly, professional, considerate, and dependable; really the competition is well...rubbish!
I hired Jerry The Rubbish Man to clean out my basement. The basement was packed with 30 years of junk. I dreaded the process and was embarrassed by the out of control mess. Although I had gotten estimates for less I liked Anna Maria the person who came to price the job. She was no nonsense but not an alarmist. One person I got an estimate from told me that my basement was one of the worst he'd seen. Anna Maria assured me the job was doable and that she had seen and done much worse then my mess. Jerry The Rubbish Man Co. came and completed the job in 6 hours, were professional, pleasant and did an amazing job! They found a box of long lost photos that they took the time to ask me about and left the basement clean. I would not hesitate to recommend them!
I am a General Contractor. You can check out our work on I have been working with Jerry's Rubbish for the last 2 years consistently. I have never had an issue. Anna the owner is a breeze to work with. She gets in and out honors her prices and all her workers are very proffesional. Highly recommended.
They came exactly in the 2 hour window arranged, and did a job I couldn't get anyone else to do (used a sawzall on an old fridge). They were efficient and conscientious and friendly and reasonably priced. Definitely recommended.
Always use them for my business when we have a bunch of junk to get rid of.They are great and get the job done ! And very affordable .. Highly recommend them and I am always happy with the workers that show up to do the job. They are respectful and curteous.!
I had a hundred years worth of junk in my basement. I thought it would take a week to get everything out of there but the three guys from Jerry the Rubbish Man finished it in four hours. They even carried an old treadmill down five flights of stairs from my attic. I've never met friendlier, more efficient and hard-working workmen. They left my basement so clean my daughter said we could hold parties down there. The price was very reasonable, they showed up exactly at the appointed time, and everyone was a pleasure to deal with. I would certainly use them again.
Share this article
Related Posts