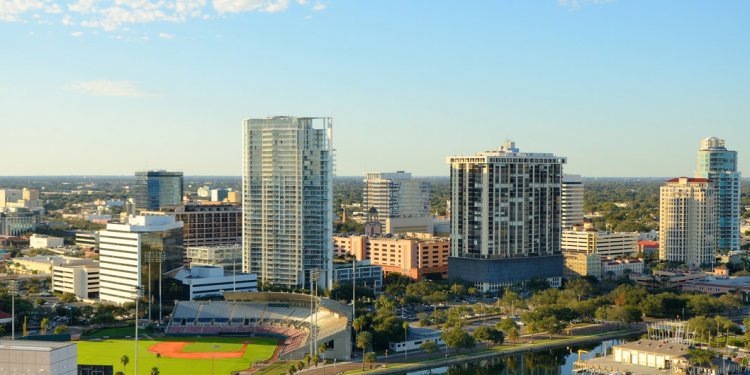 Junk Removal Clearwater FL
Hi, I am Richard Bauer, the local Franchise Partner of 1-800-GOT-JUNK? Pinellas County. We provide junk removal services in Pinellas and Manatee County communities. Our 1-800-GOT-JUNK? experts haul junk from St. Petersburg, Clearwater, Bradenton, Largo, Seminole, Lakewood Ranch, Pinellas Park, Belleair, Dunedin, Longboat Key and the Beach communities just to name a few! People see our 'junkmeister' crews regularly doing blue wig waves on Tyrone Blvd and 22nd Ave, the corner of 4th Street and 38th Ave, and 9th Ave and 4th St in St. Pete.
1-800-GOT-JUNK? Pinellas County has grown steadily over the past years. We are actively involved in ensuring that we are a 'green' franchise by recycling as much as possible, including electronics, metal, plastic, and cardboard. We also work with the county to try to convert the rest of the junk into energy by utilizing the solid waste burning facility. We work closely with several local charities such as Habitat for Humanity, Goodwill, The Salvation Army and Keep Pinellas Beautiful, Keep Manatee Beautiful, and Toys for Tots, to give back as much as we can. Recently, Pinellas County recognized our responsible business practices and designated 1-800-GOT-JUNK? Pinellas County as an inaugural member of the Green Business Partnership.
Share this article
Related Posts