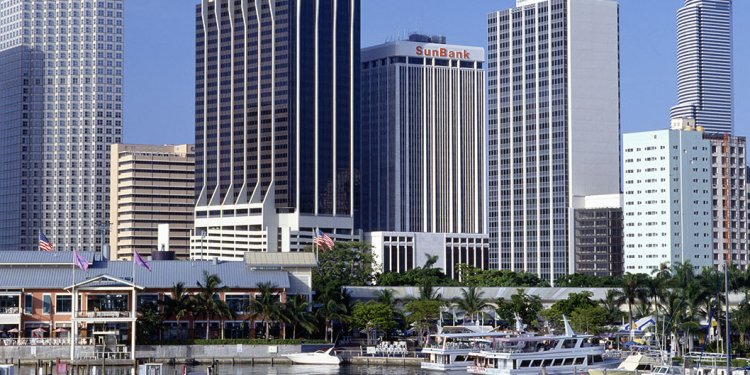 Household Junk Removal Ann Arbor
Tradeshows provide wonderful exposure for 1-800-GOT-JUNK? Ann Arbor. We focus on shows for builders and other companies that are in need of waste hauling services.
Our Trucks in the Ann Arbor Community
We have had so much fun getting involved in community events! They have provided us with some surprises and opportunities to meet people who need our junk removal service. We were contacted by the horn section of the University of Michigan Marching Band after they saw our junk pickup trucks driving about and asked if they could "adopt" us for the year. We provided them all 1-800-GOT-JUNK? t-shirts and had a blast taking pictures of them perched on one of our junk pickup trucks!
We also love to sign up for local parades. You can always find our junk removers there! Every year we are in the Ann Arbor 4th of July Parade as well as the Chelsea Festival of Lights Parade held in December. Last year we decided to do some fundraising work and signed up for Climb Detroit, an event run by the American Lung Association. We wore our Powered By Junk shirts and ran/walked all the steps to the top of the Renaissance Center in downtown Detroit.
Junk Haulers Prevent Fire Tragedy
We had a major challenge in August of 2006 when we had a fire in our office on Washtenaw Ave. in Ann Arbor. Old and faulty wiring caused a fire behind a wall which immediately burst into flames and thick, choking smoke. We were there at the time and were able to get our staff, computers and files outside quickly. There were residential apartments above our office in the same building, so our junk crew ran upstairs and pounded on doors to wake everyone up and get them out. It turns out that there were no smoke alarms upstairs, so our junk crew helped prevent a potential tragedy. The fire was put out quickly by the fast and professional work of the Ann Arbor Fire Department.
Our Junk Haulers Have Blue Wig Spirit!
Culture and the blue wig spirit are extremely important to our junk removal business and help us attract fantastic people to haul junk for us. Junk hauling is really hard work, so the fun element helps all of us look forward to the next day of junk pickups and keeps us all motivated to give our best to every client. We encourage our junk removers to bring their own spirit and creativity to each and every trash hauling job.
Share this article
Related Posts