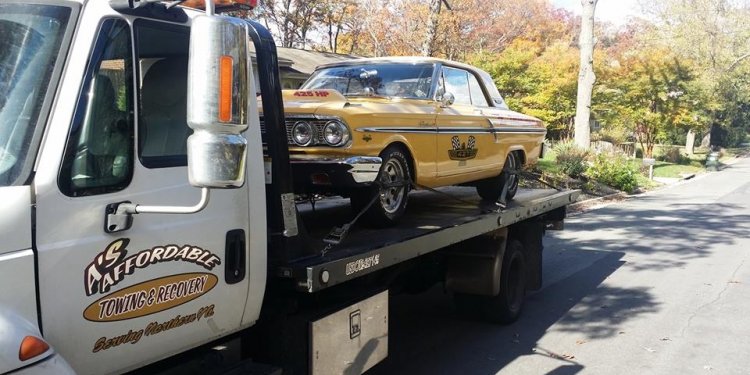 Dirty Deeds Junk Removal
Our trucks are some of the largest in the junk removal business. Each truck holds 560 cubic feet of junk (14' L by 8' W with 5' H sides with an open top)...that's 40% more volume than the competition's little blue trucks for less money. You always get more truck for your buck with Dirty Deeds.
You can just about fit a lifetime's worth of junk in one of our trucks!
Dirty Deeds 14' Truck
Truckload
Competitors 10' Truck
$95
Minimum charge
$119
$150 (140 cu. ft.)
1/4
$279 (100 cu. ft.)
$295 (280 cu. ft.)
1/2
$379 (200 cu. ft.)
$420 (420 cu. ft.)
3/4
$499 (300 cu. ft.)
$550 (560 cu. ft.)
Full
$578 (400 cu. ft.)
2nd Truckload
~$907 (560 cu. ft.)
Amounts in between are pro rated so you don't pay for space you're not using and ensure you get more truck for your buck!
Pricing includes dumping fees and labor. Two guys will go anywhere on your property, inside or outside, to get the junk you want removed. Simply point it out and away it goes!
Please read:
Chemicals (paint, gas, oil, etc...) can not be taken.
Refrigerators, sofas, loveseats, recliners, patio furniture, ovens, washers, dryers, grills (we take propane tanks) and more!
Call (703) 333-JUNK today to schedule a pick-up or use our easy on-line form!
Pricing is for household debris and junk. Pricing for large amounts of tile, drywall, concrete, bricks, dirt, lumber and firewood is slightly higher. Call (703) 333-JUNK for more information.
Trailer Drop-Off Pricing
Besides saving money, other benefits to our trailer service are as follows:
Will not damage your driveway or road like a roll-off dumpster.
Will not be outside your home as an unsightly eye sore for days and days.
Work at your own pace and schedule.
| | |
| --- | --- |
| Minimum 3/4 load | $345 |
| Full load | $450 |
*Fencing, firewood, and lots of heavy metal are subject to a surcharge depending on the material.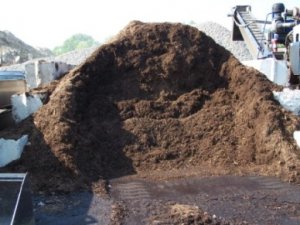 Mulch Delivery Pricing
10 cubic yards = (132) 40-lb. bags = up to 800 sq. ft.
15 cubic yards = (200) 40-lb. bags = up to 1200 sq. ft.
20 cubic yards = (267) 40-lb. bags = up to 1600 sq. ft.
| | |
| --- | --- |
| 1/2 load (10 cubic yards) | $175 |
| 3/4 load (15 cubic yards) | $230 |
| Full load (20 cubic yards) | $270 |
Share this article
Related Posts