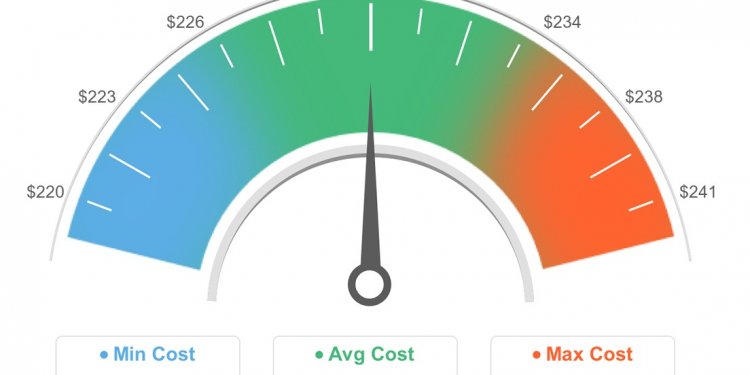 Delaware Junk Removal
Hi, I'm Michael Boucher and I opened the 1-800-GOT-JUNK? Delaware franchise in September 2003. We remove junk from North Wilmington, Greenville, Centerville, Hockessin, Claymont, Arden and Pike Creek areas, including Newark, New Castle, Bear, Glascow, below the canal to Middletown, Townsend, and Odessa. You may have seen us waving to you wearing our blue wigs as we are out every morning six days a week. We've come to recognize thousands of people going to work, including some DuPont employees going north and MBNA (now Bank of America) and Hercules employees heading south. We have worked for a lot of these people over the years and have come to realize how much they enjoy seeing our morning waves. We also have one of our 1-800-GOT-JUNK? trucks parked on Route 13 just north of the 13/40 split, about a quarter mile south of MacDonald's, right next to the Lone Star Steakhouse.
I did some volunteer work for the Christiana Hospital and Americorps before opening my 1-800-GOT-JUNK? franchise and do my best to continue to support them when I can. My volunteer work allowed me time in the Delaware State Parks system and we support them with park and river cleanups. We also work very closely with Goodwill Industries, Catholic Charities, the Salvation Army, The Little Sisters of the Poor, and numerous local churches.
After starting my 1-800-GOT-JUNK? Delaware franchise I loved it so much I now own three! The challenges are numerous, the biggest being hiring the best Truck Team Members, so that is where we focus a lot of our effort. Every candidate is carefully screened before they're hired and training is ongoing. Our training varies from role playing in our morning meetings to renting a conference room at the local Embassy Suites and having the regional 1-800-GOT-JUNK? Field Advisor work with us.
As the business expands so does our network of business contacts. We belong to the New Castle County Chamber of Commerce and the New Castle County Board of realtors, both great organizations that allow us to network and socialize simultaneously.
Share this article
Related Posts