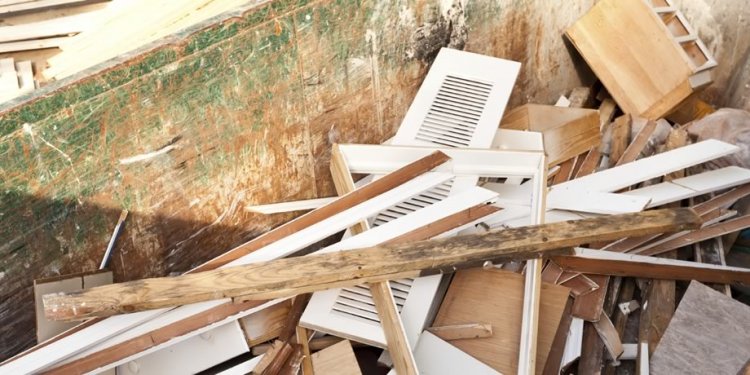 Junk Removal Virginia Beach VA
Tom Bakke and Parke Atkinson are the local owners of the College Hunks Hauling Junk and Moving franchise of Virginia Beach, VA. They started the business in November 2016 to provide high quality moving and hauling services to the Hampton Roads region.
Tom was born in Norfolk, VA, but spent most of his childhood in Oakton, VA where he attended Oakton High School and played football and was on the wrestling team. Parke is from the Eastern Shore of Virginia. He attended Broadwater Academy for his primary education and Northampton High School for secondary where he was a three sport athlete in football, wrestling and baseball. The two met while in school at the University of Virginia and later decided to join forces and become business owners. Previously, Tom worked in Washington D.C. as a Project Manager for a commercial construction company. Parke has been involved in numerous roles since graduation ranging from paralegal in Manhattan, to government contractor at NASA Wallops Flight Facility and most recently property and asset management at Ellis-Gibson Development Group, a local commercial real estate developer.
Parke and Tom both became aware of College Hunks Hauling Junk and Moving on their favorite show – Shark Tank and instantly fell in love with the mission, the brand and the 4 Core Values. Parke is lead salesman and estimator and Tom is responsible for day to day operations.
In their free time Parke enjoys the beach, hunting and boating while Tom likes to play golf, tennis and following his favorite DC sports teams. They both are very excited about providing top notch customer service to the Southeastern Hampton Roads region and helping develop young men and women to become successful business people and entrepreneurs.
Share this article
Related Posts