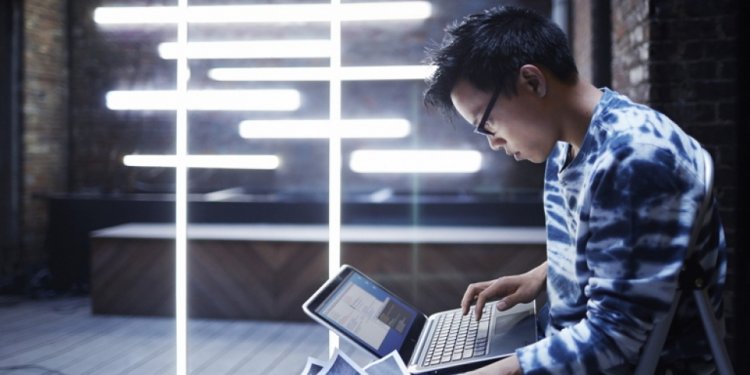 Junk Removal Sarnia
Similar to most affiliates across Canada, Habitat for Humanity Sarnia/Lambton operates a ReStore. The ReStore is a social retail enterprise which receives donations of new and gently used building materials, home furnishings, appliances and the like. These are sold at affordable prices to the general public with the net proceeds used to offset all costs of the Habitat Sarnia/Lambton affiliate.
HOURS
Monday to Saturday
9 am to 5:00 pm
HAVE A DONATION?
We pick up in Sarnia, Bright's Grove, Camlachie, Corunna, Petrolia, Forest & Wyoming Call us during business hours to arrange a pick-up - (519) 339-7957.
ReStore Staff & Volunteers
While the ReStore has a staff of 11, we could not operate our ReStore without the more than 125 volunteers who annually assist us. Our volunteers are our lifeblood, working in the warehouse, workshop on the sales floor and at cash. We are so grateful for their interest and support. There is always space for more volunteers.
How We Work
The ReStore receives donations of good quality building materials, furniture, plumbing supplies, appliances, electronics, lighting and light fixtures, carpeting, flooring, cabinetry and the like which are then sold to customers across the region. In addition, the ReStore has a De-Construction Crew who goes out to homes prior to contractor renovations and carefully removes kitchen and bathroom cabinetry and quality windows and doors which are also offered for re-sale in our store.
Some donations are dropped off at the ReStore. But most of the donations we receive are collected from donor homes by our staff.
Tax Receipts
On request, we will issue a tax receipt for donations to the ReStore where the total for-sale value we place on the item(s) is more than $75.
Tax receipts are issued in a timely manner.
If you require a tax receipt for your donation, you must advise us of the name and address of the person who is to receive the tax receipt at the time of the donation to ensure that our receipting is accurate.
A side note on donations … Habitat Sarnia/Lambton works hard to place a value on an item donated to us that reflects how much we can reasonably expect to sell it for. Sometimes the for-sale amount is less than the donor believes the item is worth. We work very hard to ensure that both our pricing and receipting policies are consistent. Habitat reserves the right to price an item at its sole discretion.
Dead Or Alive E-Waste Program
Don't dump it! Donate it! Turn your e-waste into homes for Habitat partner families. If it plugs in, we'll take it. Dead or Alive!*
We are happy to receive items including:
Display devices (like monitors and televisions)
Desktop and laptop computers
Computer peripherals (like keyboards and mouses … or is it mice?)
Printers, copiers, faxes and other multifunctional devices
Telephones and answering machines
Stereos and audio equipment
Image and video devises (like cameras and camcorders)
All items are safely re-cycled in-province – not shipped overseas.
Get rid of your junk and help Habitat Sarnia/Lambton build homes. Call (519) 339-7957 Ext. 0 with questions about our e-waste program
*= E-waste items accepted as drop-off only.
Landfill
Our ReStore truck is on the road 4 days a week and, on average, brings in four truckloads on each of those days. We collect over 15, 000 cubic feet of materials each week, 50 weeks of the year. We calculate that our ReStore operations kept 856, 000 cubic feet of materials out of landfill in 2010.
Since our ReStore opened in 2005, we estimate that over 4 million cubic feet of materials have been redirected from landfill.
Share this article
Related Posts