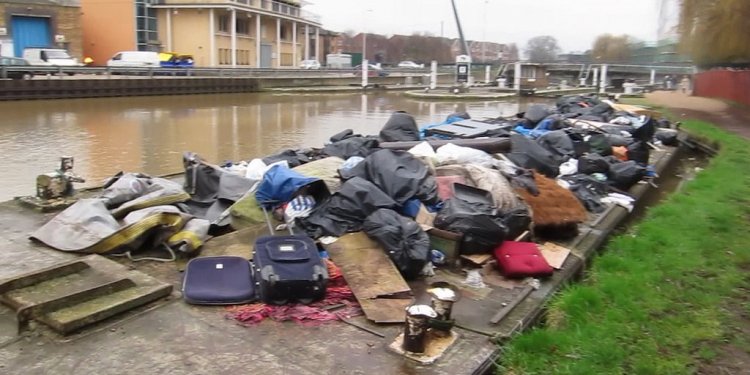 Junk Removal Portland Oregon
4324 NE Portland Hwy
Ste 4
Portland, OR 97218
(503) 830-6848
These guys are so great! They got to my house the same day I called, upon arrival they have me an estimate and cleared out my garage of soooo much junk in under 30 min, I was very impressed. Very nice, reliable, efficient, and professional. Would recommend and use again if the need arises.
Great job! On time, fair quote, everything cleaned up. Could not have asked for a better job.
I had a great experience with this business. They are extremely proficient and amiable. Julio is a wonderful person to do business with and I would recommend him to anyone who needs to get rid of junk quickly and at a reasonable rate. Two thumbs up!
Julio was able to come out and give us a same day quote on a Sunday! That is serious service. He and his partner hauled everything everything away in a flash. They were friendly, professional and fast. We had a mix of stuff: an old dog crate, an old metal baby gate, yard bags of various trash/junk items, some old camping chairs, a waterlogged old wooden table, plastic and paper bags of trash, and an old grill. It was $160 for the service. A bit high for us personally, but well worth it to not have to figure out how to load up and dispose of all of that junk (most of it filthy from sitting outside) on our own. Highly recommend!
I had Julio had his team remove my furniture and belongings from a second story apartment. It required a little extra effort to do so and yet the team took on the challenge in spite of the cold weather and never having had to lower a couch from a deck. Julio communicates well, and was punctual and considerate of my time. Highly recommend!
Excellent experience with these guys. Julio was awesome to work with. Honored his price even though my stuff ended up taking more truck space than expected. Great service, fun personalities, fair pricing. I will use these guys again soon!
I called Julio and asked if he could help remove some junk from our house in Portland. I wanted it out by the end of the week. He came by within an hour, called me, quoted me on the phone with a reasonable price and had the job done in a few hours. Even sent pictues to show the job was done. I will call again. They were very fast, courteous, and reasonable. Thank you.
Best idea I have had in years. Julio and the team were prompt, professional, reasonably priced and good humored. A garbage dump of a garage to an ocd car parker's dream in under an hour. Do this. Use these guys.
Share this article
Related Posts