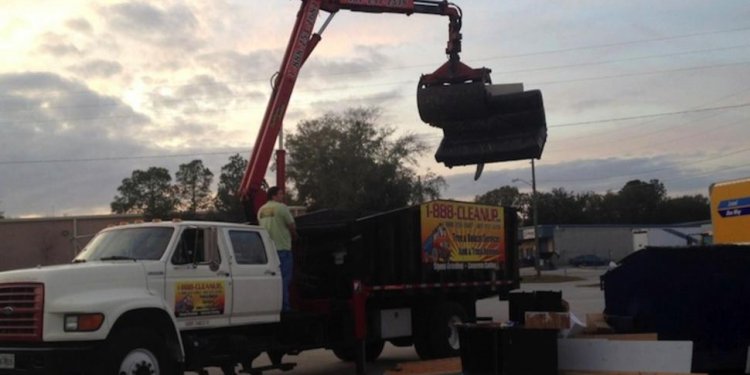 Junk Removal Orlando Florida
Hi,
I am Christopher Johnson the local owner and operator of 1-800-HAUL-OUT Orlando.
W e've been hauling out just about anything in the area since 2005.
My favorite type of junk to remove is construction debris. I used to be a general contractor and so I really enjoy working on the jobs where I can see something being built.
Removing junk in Orlando is hard work, but also a lot of fun. What I like most about hauling junk is that every day is different and you never know who you will meet or what story you will encounter next.
If you have any comments or questions please contact me via email. We are partnered with several local charities in our attempt to donate, recycle and reuse as much of the "junk" we actually remove.
Zip Codes we service:
Orlando and surrounding area
Junk we remove:
Old Furniture
Construction/Yard Debris
Swingsets/sheds
Hot tubs
Appliances
Unwanted Items
Dirt, Sand, Gravel, Concrete
Storage units
Share this article
Related Posts