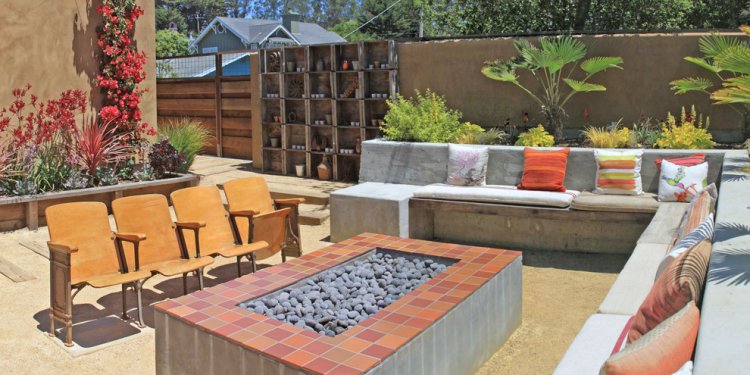 Junk Removal Montreal
Depuis maintenant 15 ans, Alpine Mini-Conteneur vous offre le service de location de conteneur.
Nos nombreuses années d'expériences dans le domaine vous garantissent un lien de confiance et de satisfaction.
Notre équipe dynamique veille à offrir des services de location de grande qualité tant aux particuliers qu'aux entrepreneurs œuvrant dans le domaine résidentiel, commercial ou industriel.
La rapidité et la ponctualité de nos livraisons, la courtoisie de nos chauffeurs et l'attention particulière qu'accordent nos travailleurs à la propreté des lieux, font de nous un chef de file en matière de location de conteneur.
Bénéficiez de notre service de location de conteneur de 10 et 14 verges cubes, idéaux pour vos travaux de toitures, rénovations, constructions, démolitions, terrassement, grand ménage, sable, ciment, brique, terre, pierre, gazon, béton, bois, gypse, céramique, etc.
Soucieux en matière d'environnement, les locations Alpine Mini-Conteneur s'assurent que vos matériaux et rebuts soient recyclés. L'an dernier nous avons recyclé plus de 1500 tonnes de bardeaux d'asphalte, 300 tonnes de bois et 35 tonnes de métaux diverses.
Afin d'assurer le meilleur service qui soit, Alpine Mini-Conteneur possède deux remorques. L'une d'elles est spécialement conçue pour transporter les conteneurs plus lourds et la seconde est conçue pour accéder aux endroits plus restreints (ruelles, cour arrière, côté de maison, pelouse, etc.)
======================================================================
Alpine Mini Container Rental of Laval, QC offers mini-bin, dumpsters and container rental and waste removal services including junk removal, waste hauling and recycling as well as roll off dumpster rental in Montreal, QC.
Alpine Mini Container has been servicing trash container and mini bin rental in Montreal for over 15 years.
Alpine Mini Container team of waste hauling professionals provides customers with high quality bin rental and waste removal services, handling big or small waste disposal project from waste container drop off to removal and proper disposal of your waste materials and recycling.
Alpine Mini-Conteneur offers four convenient sizes of waste containers to our Montreal, Laval, North-shore and South-Shore customers:
10 cubic yard containers
14 cubic yard containers
20 cubic yard containers
40 cubic yard containers
The universal size of our dumpsters makes them ideal for construction site clean ups, renovation or remodeling debris removal, household junk hauling away and even for small and big demolition projects.
Our roll off dumpsters are ideal for your home improvement projects such as roofing, siding, additions, home renovations, construction site clean ups, demolition debris removal, dirt or sod, yard spring cleaning, sand, cement, brick, stone, grass, concrete, wood, gypsum, ceramics, etc.
Alpine Mini Container Rental is an environmentally concerned company. We properly dispose the waste materials and recycle wood, metal, asphalt, and other recyclables.
You can rely on Alpine Mini Container professional team of waste haulers. We can handle any size of waste removal project delivering an appropriate waste container and accommodating with your entire waste disposal needs.
Share this article
Related Posts