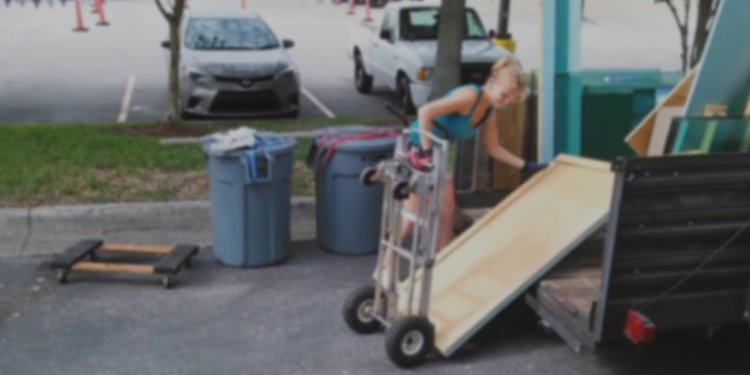 Junk Removal Manassas VA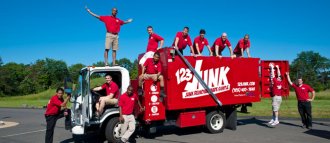 123Junk frequently services Manassas, a historically rich and increasingly diverse city located in Prince William County in northern Virginia. For the past handful of years, our 1-2-3 (Donate-Recycle-Dispose) process has helped Manassas residents clear out their homes, apartments, and storage units.
Simple and Easy Disposal for All Kinds of Stuff in Manassas, VA
We're a one-step solution for eco-friendly appliance removal, among other things. If you have an old refrigerator, call us to have a team come out to haul away your unit, recover the refrigerant, and recycle it for you. If it's a new enough unit, we may even be able to donate it on your behalf and mail you receipts from one of our charity partners, like the local Habitat for Humanity ReStore.
Our environmentally conscious approach to junk removal assures that efforts are made to find the best home for your items. Replacing your old couch or sofa? 123Junk takes all kinds of furniture. If you and old TV or other electronics, we can pick those up at the same time and make sure that they're recycled.
Trash and Refuse
Not everyone has useful (or even functional) stuff that they need hauled away. Don't be misled by the crew's clean uniform and professional demeanor – we can handle all of your rubbish, as well. It can be bagged, boxed, or even scattered all around! As long as we can get to it, we'll take care of it for you. All you have to do is show the crew what goes.
Trash and rubbish removal is an important component when you require an estate cleanout, or if you simply need some property cleanup services to get a home prepared to put on the market. Our teams even provide hourly labor services, so you can comfortably rearrange furniture and other items throughout your property.
We're Fast!
Our average turnaround time for our clients in Manassas is one to three business days. We offer a convenient two-hour arrival window, and the team even calls you 30 minutes in advance so you can be ready to go when we arrive.
Share this article
Related Posts