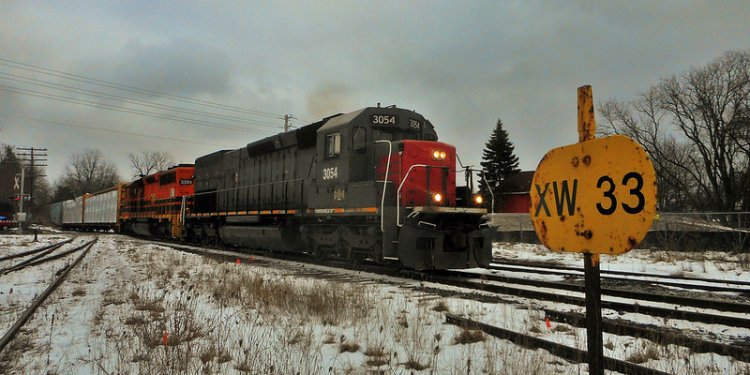 Junk Removal Guelph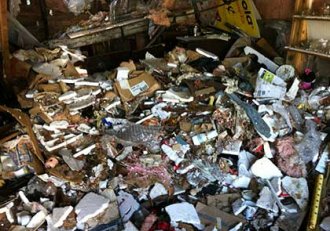 Because of it's low crime rate, clean environment and generally high standard of living Guelph has consistently been rated as one of the best places to live in Canada. We don't like to be presumptuous here at 1-800-GOT-JUNK? but we have been providing full service junk removal to the people of Guelph since 2004 and we are pretty sure that we have helped maintain that high ranking.
We are really concerned about recycling and donating whatever materials we can when we are de-cluttering your home or office. In addition to providing top notch junk removal services to the Royal City we also service the neighbouring communities of Arkell, Eramosa, Elora, Fergus, Erin, Hillsburgh and Marsville. Go ahead and call one of our award winning call center agents for more details on how we can help you out. We are always at your disposal.
We clean up the houses of hoarders.
We here at the Guelph location of 1-800-GOT-JUNK? have plenty of experience cleaning up messy places. We are non-judgemental as we have seen it first hand and understand how and why it happens. We can blast through a massive clean up quickly by bringing in teams and trucks from neighbouring locations or we can do partial removals as your budget permits. Give us a call and one of our amazing team members or managers will come and provide you with an estimate and payment options to clean up some of the messes in your life. We also bring all the personal protective equipment necessary to get the job done safely as well as maintain our WSIB up to date and a private supplemental insurance policy against damage, injury or illness.
Fergus Junk Removal
Here at 1-800-GOT-JUNK? we propose a new event at the home of the Fergus highland games. We call it the Junk Truck load. We fill a junk truck as quickly and efficiently as we can and get you on your way. Not sure we've completely thought it out yet but I think it has legs.
Share this article
Related Posts