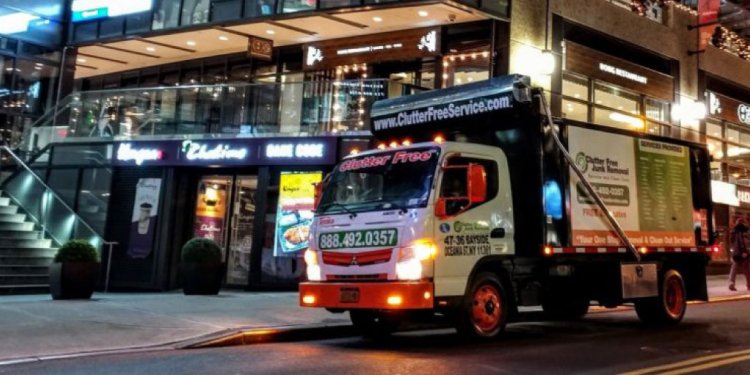 Junk Removal Greenwich CT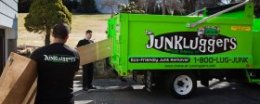 If you are looking for professional, eco-friendly junk removal and local residential and commercial moving, trust the experts at The Junkluggers and Luggers Moving of Fairfield County. We are proud to bring our top-notch, five star customer service to residents of Greenwich, CT.
If you have unwanted furniture or appliances taking up much needed space in your home or office, just give us a call and we'll be happy to lug away anything that's in your way! Our clean-cut and friendly luggers are trained to remove items of all shapes and sizes while treating you and your space with respect, whether they are taking those items to donate on your behalf, or carefully packing and safely loading them onto our truck for a local move.
The only thing more important to us than your items is your experience. We value your time as much as you do, so we work within your schedule and offer an on-time arrival guarantee. Our luggers will even call when they are 15-30 minutes away so you'll know exactly when to expect them.
We are also proud of our commitment to protecting the environment through our eco-friendly junk removal practices. We do our best to donate or recycle as much of what we lug away as possible. We even pass the savings onto you in the form of a tax-deductible receipt within 14 days for any items we are able to donate on your behalf.
Interested in a free, no-obligation quote for junk removal or a local move?
The Benefits:
On-Site removal in Connecticut
Experienced & Courteous Staff
Online Booking
Share this article
Related Posts