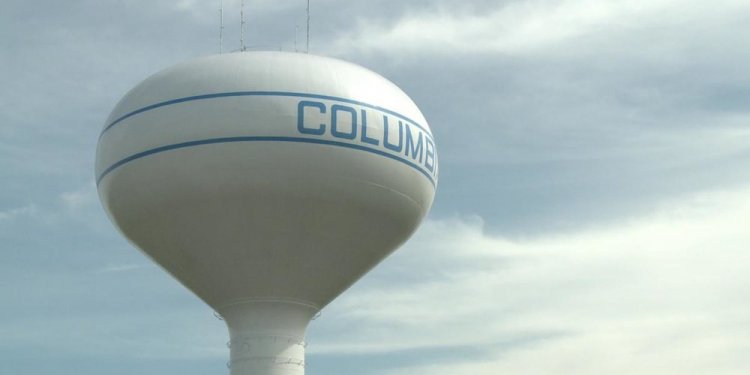 Junk Removal Columbia MO
It is common to update or replace old furniture on your property after a certain period of time. Trends and styles change, furniture gets old and worn, and sometimes property owners simply to update their current options.
However, it can be difficult to remove your old furniture. Not only is it heavy and bulky, but most city sponsored trash removal services will not take it.
You can either try to sell your old furniture at a garage sale, craigslist or newspaper ad. However, that can take time and energy that you simply do not have. Another option however, would be to call a professional company to haul the furniture away for good.
Kelley Klean is a full-service restoration company with the expertise to remove furniture of all sizes. Servicing the Columbia, Jefferson City, and Central Missouri areas, we are the proud contractor of choice in the Mid-Missouri area.
When you pick up the phone to call Kelley Klean to remove your old furniture, you will receive a competitive estimate from our dispatchers on the phone. If you have a few unique pieces, and want an in-person estimate, we can coordinate that with you as well.
Have furniture to be removed? Give us a call now at 1-877-604-STOP or 573-214-0990 to discuss your unique situation and options.
Our Process for Furniture Removal
When you pick up the phone to call Kelley Klean for your furniture removal, we will provide you an easy and seamless process to collect and remove your furniture. Regardless of your location, our team can collect, remove and dispose of any unwanted furniture at your location.
The first step is to give us a call and set up a time for one of our trained professionals to visit your home. When you place a call to Kelley Klean, you will be greeted by one of our friendly employees. Simply share the types of furniture you need removed, and our staff can prepare you an estimate over the phone.
Receive a Removal Estimate
In our business, we understand that you could be seeking several competitive quotes. That is why Kelley Klean will prepare an accurate, competitive quote for you on the spot. We know that you need to make a final decision on who you are going to use, so we make sure to give you our information as quickly as possible.
If you wish to set up an appointment at that time, we will get your address on the books and send out a team to remove your unwanted furniture with ease.
When your appointment time arrives, we will send out a team of at least two guys to swiftly remove your old furniture. Equipped with the proper trucks and equipment, our guys will be in and out in no time.
Our staff is trained to properly remove the furniture no matter where it is located on your property. We will avoid bumping into walls, and ensure that the surroundings are protected as we remove your unwanted furniture.
We can also remove furniture from commercial buildings, office buildings and industrial facilities. Many times the furniture in these areas are in such condition that they cannot be resold. When this happens, give Kelley Klean a call and we can appropriately remove and dispose of any unwanted furniture in your facility.
Dispose Furniture Appropriately
When you choose Kelley Klean for your furniture removal, we will either take the items to a donation center such as Goodwill or the Salvation Army, or we will dispose of them at the local landfill. This way, you can be assured that your furniture will be disposed of properly and responsibly.
Do you have furniture on your property that needs to be removed? Call Kelley Klean today!
Old furniture can be difficult to remove from your property. Regardless of your situation, if you have furniture that needs to be removed, and you simply do not want to deal with it, give Kelley Klean a call.
See also:
Share this article
Related Posts