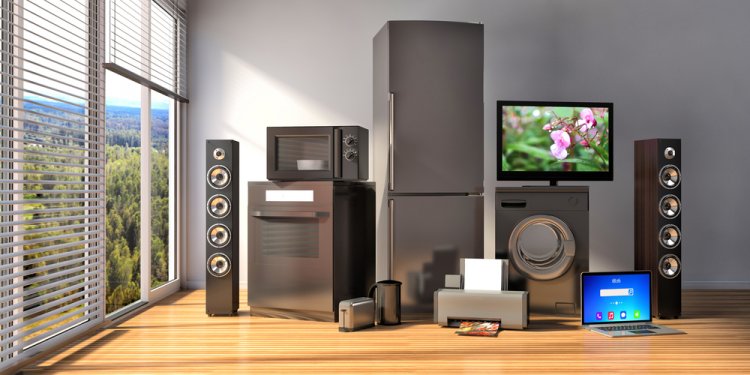 Junk Removal Austin TX
If you have junk that you need to get rid of, call 1-800-GOT-JUNK? Austin! We are a full-service junk removal company, which means we will take anything non-toxic that two people can lift. If you don't need it, we can haul it away from you. We provide junk removal in Austin, West Lake Hills, Lakeway, Rollingwood, Sunset Valley, Round Rock, Cedar Park and everywhere in between!
Our junk removal service includes all the lifting, loading, removal and proper disposal of your old appliances, furniture, construction and renovation debris, yard waste and more. We handle both residential and commercial junk removal needs. 1-800-GOT-JUNK? is an excellent alternative to dumpster rentals in Austin if you don't want the hassle of renting a dumpster and finding a way to store it on your property.
Why hire us for junk pickup in Austin?
At 1-800-GOT-JUNK? Austin, we're committed to giving our customers their space back in better condition than when we arrived! We differ from our competition through our professionalism (clean shiny trucks, and spotless uniforms), and our commitment to excellent customer service from beginning to end. Our junk removal and trash pick up service includes all the sorting, loading, clean-up, recycling, salvaging and disposal of the items you don't want. Since we're a full-service junk hauling company, all you have to do is point at what you want gone, and we make it disappear – no need to gather it up in to one place. We get it from wherever it is, and we even sweep up after ourselves! We can provide same day service for your immediate junk hauling needs.
Where does the junk we pick up go?
We do our absolute best to divert everything we pick up from the landfill, which means we try to recycle or donate as much of the junk we pick up as possible. When you hire 1-800-GOT-JUNK? Austin, rest assured that your stuff is getting disposed of properly, or going to someone in need. We take pride in our community and being environmentally friendly. We do our best to recycle or donate as much of what we pick up as possible. Watch what we do.
Garage Cleanouts
If you've been planning to do a garage clean out but still haven't gotten around to removing the clutter, help could be at your fingertips. Call the rubbish removal guys at 1-800-GOT-JUNK?. We'll come to your home and haul away your old furniture, electronics, appliances, including refrigerators, washers and dryers, freezers, and more. We'll take your junk away to the landfill, or recycle or donate it if possible.
Share this article
Related Posts