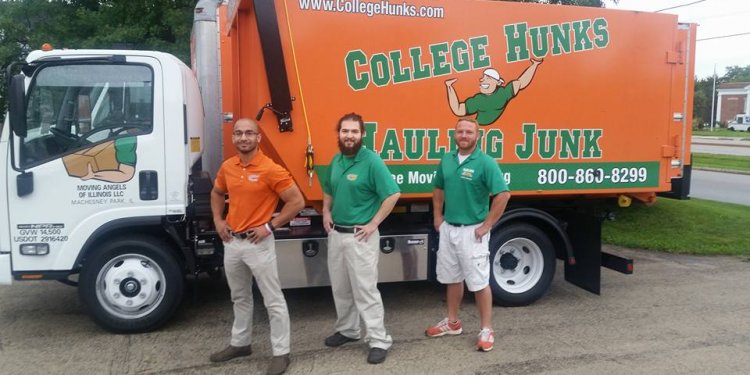 College guys Junk Removal
A father and sons team of Bret, Ryan, and Jarrett Bailey are heading up the Bradenton / Sarasota Florida territory. Bret Bailey has been involved in building small businesses into successful midsized companies for the last 30 years. He has an extensive background in operational management and strategic planning.
Currently living in Michigan with plans to move to Florida to join his sons who have been running the business for its first year of business. The boys have been staying with their grandparents in Manasota Key. Their grandparents have lived there the last 40 years.
Ryan has worked developing inventory management systems and operations in a Batteries Plus in Fort Myers. He is an avid orienteer and recently hiked over a 100 miles through the Sierra Nevada mountains. Ryan is the General Manager of CHHJ Sarasota.
Jarrett was working in an engineering company while completing high school in 3 years so he could help his brother start the Sarasota franchise. He enjoys his cars and trucks, owning a BMW 328 and a lifted Jeep Cherokee. Jarrett is the Operations Manager and maintains all the vehicles and equipment.
Share this article
Related Posts