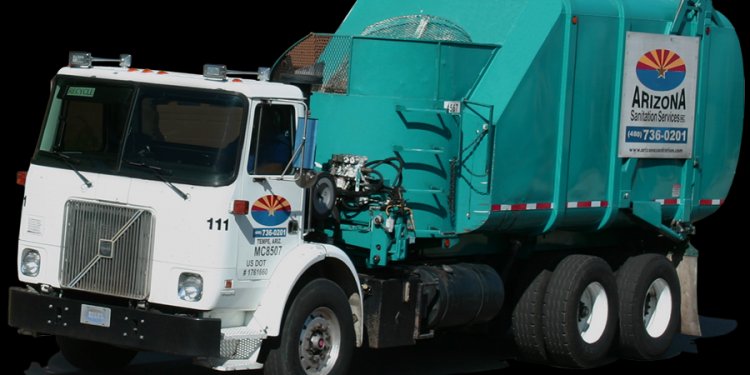 Junk Removal Tucson
Hi, my name is Joshua Mall, and I'm the General Manager of 1-800-GOT-JUNK? Tucson. I was born and raised in Tucson, and received my high school diploma from Canyon Del Oro High School in 2008. After pursuing a baseball career at Pima Community College, I transferred to Northern Arizona University where I earned a degree in business management and marketing.
My parents (John and Peggy Mall) brought the 1-800-GOT-JUNK? Franchise to Tucson in 2005. They have worked extremely hard to juggle our family's franchise, while maintaining their busy lives. My purpose is to provide my knowledge and energy to obtain further efficiency to the franchise's operations.
1-800-GOT- JUNK? Tucson is a great service that provides customers with overwhelming relief. We strive to contribute to the health of the environment by being green. Our customers take comfort in knowing that we sort out and dispose of their junk responsibly.
Share this article
Related Posts