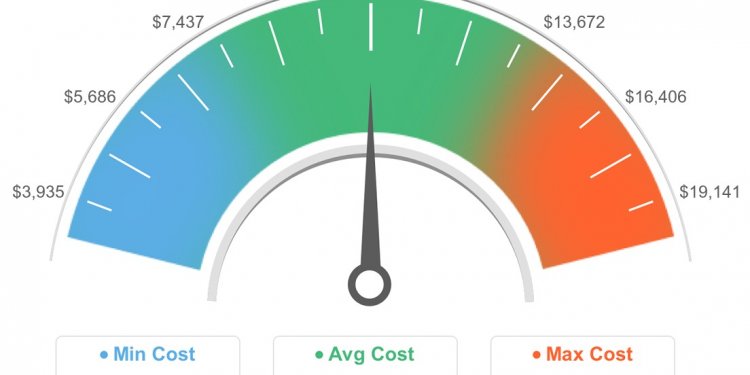 Junk Removal Pittsburgh PA
A: At Jurassic Junk Removal, we're proud to offer our full-service, junk and trash removal services for your home and/or business and we'll take just about anything! Upon our arrival, our friendly, uniformed, and fully insured, team members will strive to not only meet, but exceed, all of your junk removal needs and expectations. Just point to your unwanted items and we'll do the rest! Here's a list of What We Take.
Q: What types of junk or trash can't you take?
A: Unfortunately, there are certain items that even we can't take because they're either too hazardous for the environment or the physical well-being of our Junk Pros! If you have any questions regarding your specific junk removal needs, please call our Customer Service Center at 1.877.595.JUNK (5865) or read more information on What We Can't Take.
Q: Like most people, I really care about the environment. Where does my junk go?
A: Like you, we strongly believe that environmentally responsible waste management is the only way to ensure a cleaner and greener world that we can all enjoy. That's why we perform the following steps before heading to the local landfill:
First, we'll inspect all of your unwanted items to determine which ones, if any, can be donated to a local charity (ex:, , , etc.).
Next, we'll separate all of your recyclable (ex: glass, metal, etc.) and compostable items (ex: landscape debris).
Then, we'll prepare the remaining solid waste materials before submitting them to the local landfill for disposal.
Finally, we'll drop off all donation items, recyclables and compostables to their respective facilities to fulfill our personal and corporate obligation to help make the world a better place for all future generations.
Q: Why shouldn't I just hire a dumpster?
A: You can (but your back and wallet may disagree). In addition to being a more economical alternative versus ordering an expensive, green dumpster that may sit in your front yard for weeks (or even longer), Jurassic Junk Removal is also more eco-friendly. So help us save the environment (and help yourself save some hard-earned money) and only pay for the space you need in our truck – instead of paying for an entire dumpster that would inevitably head directly to a local landfill. After all, every day is Earth Day. Together, we can make a difference!
Q: What areas of Western Pennsylvania do you cover?
A: Great question. Corporately based in the North Hills Area, Jurassic Junk Removal proudly serves Pittsburgh and it's surrounding areas. Want to know if we'll come to you? Contact Us and we'll be happy to let you know.
Q: What are your Hours of Operation?
A: At Jurassic Junk Removal, we schedule appointments in two hour increments, Monday through Saturday, from 8:30 am to 6:00 pm ET. However, with that said, we're also very flexible. If you have an emergency and need help outside of our normal business hours, just give us a call and we'd be happy to help.
Q: How much does your service cost?
A: We're glad you asked. Our industry leading services are competitively priced, all-inclusive, and solely based on the volume of unwanted items that you'd like to get rid of. With a minimum junk removal price of just $89.00, our Fleet Vehicles or "Junk Trucks" have a massive hauling capacity (e.g. 10 ft. long x 8 ft. wide x 5 ft. tall) and our team is always up for a challenge! So please call our Customer Service Center at 1.877.595.JUNK (5865) or book your appointment online for a free estimate and we'll look forward to talking to you soon.
Q: What types of payment do you accept?
A: Jurassic Junk Removal is happy to accept cash, checks, and credit cards – Visa, MasterCard, American Express, and Discover.
Share this article
Related Posts