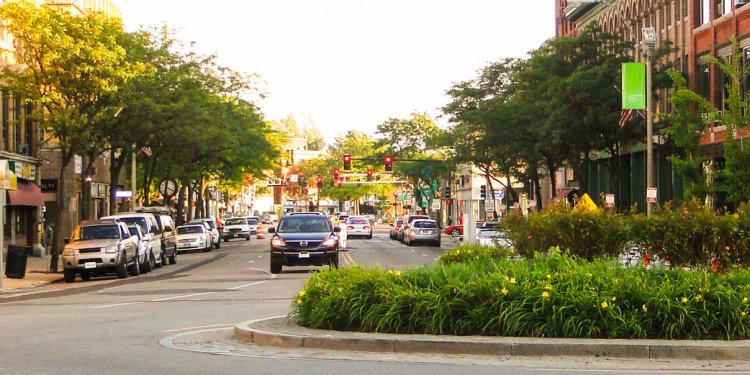 Junk Removal Framingham MA
(508) 633-8879
Wow these guys are the best in the area! I got to know the three men who did my move, and after a long and heavy moving day, they were even more persistent than I was to make sure everything was where it was meant to be. Their work ethic was very impressive to say the least. Top line pros. Thank you Ken.
I was so impressed with the workers. We are moving and I needed a company to help with junk removal. They worked so hard and there were items that were heavy. They made sure every piece was put on the truck. There were piles in the garage, basement and yard, thirty three years of stuff. I will recommend your company. Thanks, Ken
If you're moving, don't bother calling anyone else. Last minute? No problem. On time? You bet, got there early even. Busted their butt, on the hottest day of the year (94 degrees folks). Handled our stuff with professionalism and respect. Even dealt with multiple stops to drop our stuff off at another storage location. Didn't charge us anything extra for living on the 3rd floor. Fast - all said and done it took 5 hours door to door, and we were able to actually start unpacking and enjoy the rest of the day. Final total actually came up less than the estimate. Highly recommended, and we will be sharing the word with everyone we know! A+++!!
Ken and his crew are great! They seem to take on any challenge with ease and a smile. Cleaning out our family home with nearly 70 years of accumulated stuff and they are ready to help whenever we need them! We highly recommend them and glad we found them during this trying time of cleaning out an old house and getting it ready to sell!
The young person showed up on time a day after I phoned for an estimate. Cost quoted was very competitive, to the point of being about $50 more than if I had spent the energy and time doing it myself. Works for me. Let him break his back carting off a double garage and attics worth of excess. Lol, sry. He was very nice, capable and thorough. All good And that's even with forgetting to use the $30 coupon.
Ken and his team were a huge help during my recent move. Going from 1600 sq feet with full basement in the suburbs to 900 sq feet in Cambridge meant I had a lot to get rid of. It was totally stressing me out! I found Junk Removal by doing a Google search and they were one of the first to come up. I took a chance and called. Ken was great about getting back to me quickly, coming by to do an assessment, coming in with a fair rate for removal, and getting the job done in a timely manner. The relief I felt was worth every penny! Ken knows what he's doing, has a great attitude, hires capable staff, and makes the whole process painless. I've already called him again to help me finish getting rid of those last pesky items. And bonus- he made sure I had my tax deductible papers from donating the usable items! Above and beyond.
rtve
researchgate
astro.wisc.edu
engawa.kakaku.com
search.auone.jp
telstra.com.au
sitereport.netcraft.com
wikimapia.org
nutritiondata.self.com
kaskus.co.id
digitalcollections.clemson.edu
superherohype.com
tools.folha.com.br
talgov.com
minecraft.curseforge.com
curseforge.com
foro.infojardin.com
camfrog.com
popcouncil.org
drinksmixer.com
Share this article
Related Posts