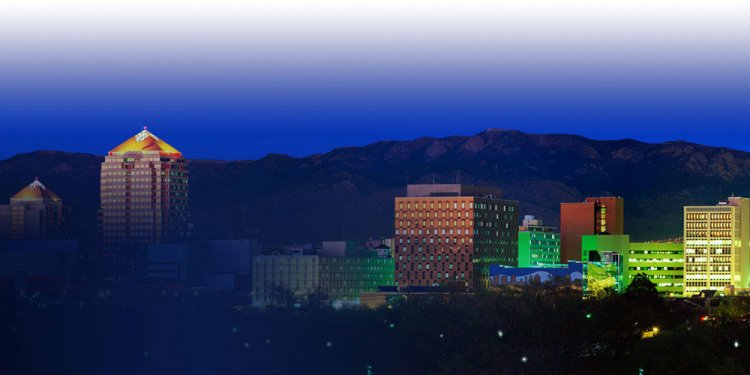 Junk Removal Albuquerque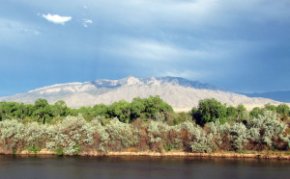 Custom Trash and Junk Hauling
in the Albuquerque Area
Have unwanted junk, trash or debris taking up space at your home or business? Dave's Custom Hauling is dedicated to providing trash services and junk removal to Albuquerque and the surrounding areas. We're a family-owned business that's worked with residential, commercial, industrial and government properties. We haul it all!
Read more
About us
Established in 2001
We have been hauling away Albuquerque's junk for over 15 years. Attentiveness to the needs of our customers is what sets us apart from other hauling companies.
Current Ownership
In 2007, Anthony Robles took over for Hernandez. He brought new focus to the already successful business, helping Dave's Custom Hauling grow and thrive, while providing excellent service to our customers.
We Have Gone Green
In an effort to help preserve New Mexico's natural beauty, we provide green hauling services. This means that when we have metals, cardboard or other recyclables, we transport it to the appropriate facilities whenever possible.
Read more
Share this article
Related Posts