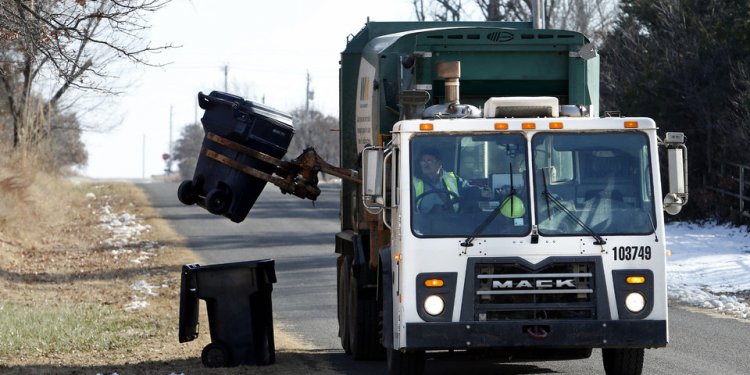 Oklahoma City Junk Removal
My name is Brad McClard, and I served in the U.S. Navy as an Aviation Electronics Technician on P3-C and EP-3E aircraft. I completed missions for and served in support of: Operation Home Shield, Enduring Freedom (HOA), Iraqi Freedom, Southern Watch, Northern Watch, Desert Falcon, and multiple counter-terrorism efforts and anti-pirating efforts across the globe. I also completed one tour at AIMD Point Mugu, Ca, serving just shy of 16 years of honorable service prior to retiring. My support team consists of my beautiful wife, Anais, whom I met in 2005, and my three amazing children Bradley, Tristen and Jaxon. We look forward to continuing our service to our country and community by offering impeccable service, honest pricing, and a timely response commensurate with the promises set forth to the community by the JDog principles while upholding the core values of the U.S. Military!
My name is Anais McClard, proud wife, mother, part owner & CFO of JDog OKC. My husband, the handsome and loveable, Brad McClard – USN Retired, is part owner & CEO of JDog OKC. Brad and I have been married for almost nine years and have three wonderful sons, three dogs, and one cat. I grew up in California where I met and married Mr. JDog OKC. From there we moved to Maine, Florida, Texas, and now are happily residing in Oklahoma. I graduated from California Lutheran University in 2006 with a B.S. in Accounting. After 4 years working in tax accounting firms, I received and accepted a job offer to be an International Controller for a company based out of Florida. To make things even more interesting, I have decided to jump all in and work solely for JDog OKC, from home, with our two youngest boys. Needless to say, we're going non-stop, all day, every day. When I'm not wearing my super-mommy cape, I am working on JDog OKC's books and accounting compliance, vetting vendors, scheduling large venues/events, ordering apparel, and running errands.
Brad has served our great nation for just shy of 16 years while upholding and believing in the Navy core values of Honor, Courage, and Commitment. Our goal is to provide meaningful employment to Veterans and unmatched service to you, the customer. We guarantee that you will get the same level of dedication, attention-to-detail, and quality focus that he gave to this great country. This, combined with the JDog values of Respect, Integrity, and Trust will allow us to provide the best service in the industry! We look forward to serving you!
Share this article
Related Posts