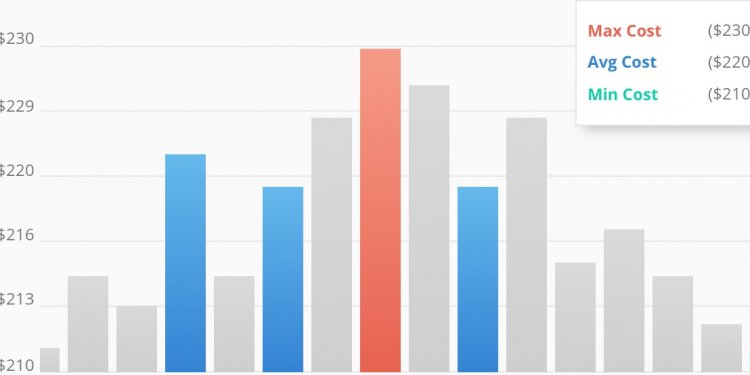 Dog Junk Removal Fayetteville NC
Kenn Capper was born in 1956 in Cleveland, Ohio and graduated from Euclid Senior High in 1974. Kenn enlisted in the U.S. Marines and graduated as Honorman of his boot camp platoon in December of that year. Kenn went on to a 23-year career in the Marines serving in a variety of billets ranging from reconnaissance team leader to drill instructor and physical training instructor at D.I. school. Additionally, Kenn was a recon company Gunnery Sergeant and First Sergeant with Company "C" 2nd Recon, and then was selected to be the 1st Sgt and Security Chief at the Presidential Retreat, Camp David, Md., serving with Presidents Reagan and Bush 41. Selected as Sergeant Major, Kenn was the Sergeant Major for 3rd Bn 12th Marines during the Persian Gulf War where he was awarded the Bronze Star Medal with Combat "V", for actions clearing an enemy bunker after receiving incoming fire. Kenn later became the Sgt.Maj. of 2nd BN 10th Marines and Regimental Sgt.Maj. of 10th Marines, 2nd Marine Division. Kenn finished his career retiring as a Sgt.Maj. in 1997.
After retirement, Kenn had worked the past 19 years for Vision Quest, a National Youth Organization dealing with at-risk youth. Kenn held billets ranging from Program Director to State Operations Director in PA and has run Vision Quest's Boot Camps along with disaster relief quests for hurricane Katrina and Tornado relief in Joplin, Mo; in addition, Kenn has headed up numerous hiking/canoeing quests, plus multi-month horse quests and a wagon train in Arizona.
Share this article
Related Posts