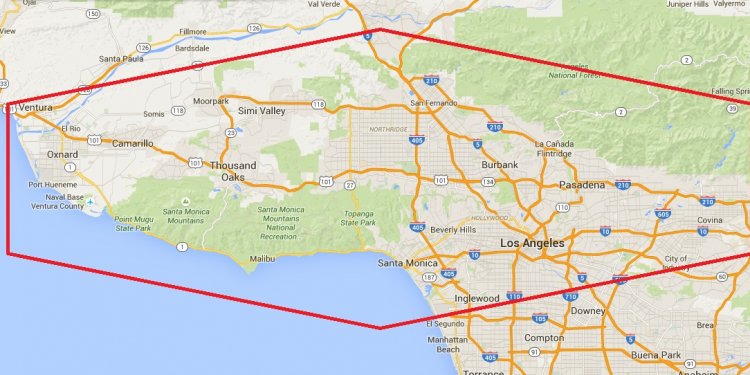 Junk Removal Glendale CA
3222 Honolulu Ave
La Crescenta, CA 91214
(818) 625-3977
Got trash? One phone call and it's gone!! I just hired this company to clean up 40 years of mess that was left behind in a Property and they did an amazing job! I would highly recommend them.
Pernell and his crew were AWESOME!!! They demolished and disposed of my 25 year old non-working spa in a matter of hours. They were here the day after I called him. Everything the 5 star reviews say are true. No kidding. Can't find words to say how great it is to have that gone so easily and quickly. Their pricing is upfront and fair. Use them!!
Pernell is THE MAN. He was super friendly, and was able to answer the call and have my junk pile gone within only a few hours. His pricing is fair, his service is top-notch, and his truck was a whole 4 feet longer than all of the other companies I called. Don't look any further- Pernell does fantastic work!
This team was great! They did a thorough clean up job. They swept and washed down the area and swept the street area up as well. Very professional. A pleasure to do business with. I would definitely recommend them. Thank you!
Great customer service, they arrived on time, they were friendly and did the job as quickly as possible. Really what more do you want from a company? I would recommend these guys to anyone and if you need junk removal done then please call them and have leas stress about the whole process.
Polite, professional, firm schedule and timely, clear communication and notice that they were on their way for the appointment. Excellent service should be rewarded with referrals and a good review. 5 stars well earned, guys. Thanks. A good example of good guys and good businesses still being out there!
I can't say enough about how professional and courteous Pernell was when I hired him to remove my spa! Very professional and walk me through everything and made sure I was fine with spa when he removed it. His price was fair and I would definitely recommend him to anyone!
I decided to surprise my husband by cleaning up a particularly, disastrous area in our backyard while he was away on vacation. It was a "nook" (hoarders paradise) located behind the house hidden by a gated door which made it the perfect place to throw everything that had no place. I had the city bring out a temporary bin and I started work on Saturday.by Sunday I was nowhere near done.I mean I was "done".but the trash was still there, staring me down through sweat stained eyes. By Sunday night I knew I was in trouble. I sent an email to Junk Free Planet and the next day got a call back from Pernell. I explained my situation (I gave up) and he asked if he could come out in the next hour. What??? Of course! I was a bit worried that this was going to be a wasted trip. I assumed that the price would be astronomical (I just got a quote of $300.00 for window cleaning) so I wasn't overly optimistic. I was happily incorrect. He showed and quoted me an amazing price. Not only did he haul all of the junk, he cleaned up the area and he and his partner did it quickly. I haven't written a lot of reviews lately on Yelp, so when I do it's because the person/company is deserving of the praise. I know that I will be calling them out again when I try to tackle the garage (hoarders part 2) but I promised Pernell I would wait until the fall, when the weather cools down.
Just had A Junk Free Planet clean up my back yard. They were very professional and finished the job in record time. I would highly recommend using them for any trash removal job.
Used "A Junk Free Planet" last week to pick up some pallets and boxes and will definitely be calling on them again! Excellent service and they came within the hour we called. Picked up everything for a reasonable fee and now our front gate look junk free :). Easy cc payment right then and there. Price varies on the load.
I stumbled across A Junk Free Planet when looking for a quick trash pick up. They were on site within 30 minutes. I have used their services about 4-5 more times since then and they have provided exceptional service. They are hard-working, efficient men and I would highly recommend using their services.
Exceptional service...I've used A Junk Free Planet at least 4 times. The last time was a HUGE haul as we sized down...nothing is too big for Pernell and his team. They worked non-stop in the hot heat and had everything removed and cleaned in no time. I give the a A++...if you need someone professional, on time, polite and a pleasure to have come in your home.do not hesitate, call A Junk Free Planet.
Share this article
Related Posts