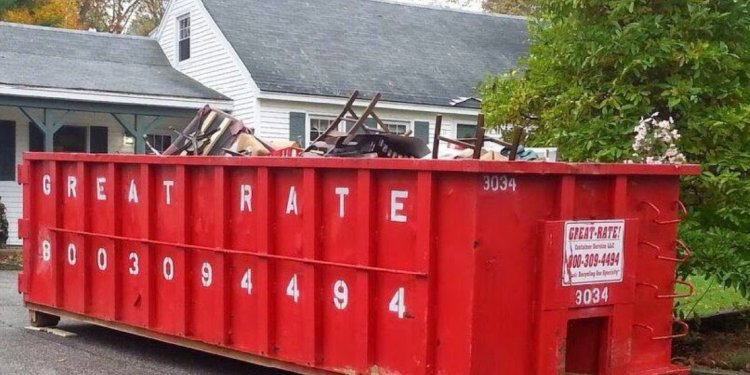 Junk Removal, Container
Why use "Mini Roll Off Containers to Transport Your Property?"
To Save You MONEY and SPACE! Large class containers take up too much space and you pay for transportation costs you do not need. Check out the shipping containers to identify the correct size that is right for you to load and for Frog Hauling to transport. We are happy to help you, give us a call.
What is Junk Removal?
Junk removal is a transportation service that involves the delivery and transportation of a dumpster shipping container for you to load and Frog Hauling's transportation service to move your items to a designated location. Once the items have been transported from your property, they are hauled away to your designated location; a recycling center, a second use facility, or a disposal station.
What is Included in the Frog Mini Roll Off Junk Removal Service?
Frog Hauling service includes the transportation of up to 3 tons of your items and:
Drop off of a shipping container, Permission for you to load the shipping container, Pick up of a shipping container, and Transportation fees.
Will I be Billed for Extra Weight Loaded into My Frog Hauling Container?
Yes, since Frog Hauling is a transportation company and is not a dumpster rental company, the price you pay is based on weight and distance. If your tonnage exceeds the container's limit or you're located outside the normal service area, you will be billed for the extra weight and distance. In addition, you may have to remove some of your items from the shipping container (dumpster). We cannot transport your items in our container that will be unsafe on the road. We can provide you with load guidelines in advance of you loading our shipping container (dumpster).
What Materials Can We Haul?
Mixed Use Household items and waste Paper Plastics Glass Furniture Construction Debris Remodeling Materials Shingles Bath and Kitchen Tear Outs Yard Waste Appliances will be charged an additional transportation fee. Most electronic devices Heavy Materials: "With Advanced Permission": Concrete Bricks Soil Plaster
Are You Licensed as a Transportation Company
Frog Hauling and its trucks and employees are fully licensed and insured to transport your items to your designated location.
How Much Notice Do You Need To Deliver A Frog Mini Roll Off To Be Filled?
To ensure delivery when needed, we suggest calling two days in advance. However, we can usually deliver a container next day.
What If I Need To Change or Cancel My Transportation Order?
There is no charge as long as we receive a notice from you 24 hours in advance. If notice not received in advance of 24 hours, you will be charged a $100.00 cancellation or rescheduling fee.
How Long Do I Have To Load The Frog Mini Roll Off Shipping Container (Dumpster)?
Standard loading time is a minimum of seven (7) days. However, loading time can be extended and will incur demurrage (rental) fee for the dumpster shipping container (dumpster) of $7.00 per day. The demurrage "Rental" fee is subject to the Ohio sales tax.
Share this article
Related Posts